Decorating your home for Christmas could be a tedious thing to do because
sometimes you are confused on what to do without actually breaking a bank.
Christmas is a season that everyone looks forward to.
During this period you have more guests than usual and you would want to make your home very welcoming for them.
Here are some handy tips that would help you when thinking of how to decorate your home for Christmas.
1. You could decorate your dining tables with fancy table mats and arrange your cutlery set properly.
You could also have scented candles placed on the tables.
You know fully well that Christmas lunch or dinner is something to always look forward to,
so you can make the experience lasting enough for your family members and guests.
2. You could also decorate your living room with Christmas tree and lights,
it's gives you an aura of it's Christmas season.
3. A little bit of festive touches in the rooms won't also be a bad idea,
you really don't have to do much. You could just get a few Christmas ornaments and use in decorating the rooms.
4. You can also decorate your house with Christmas themed wallpapers.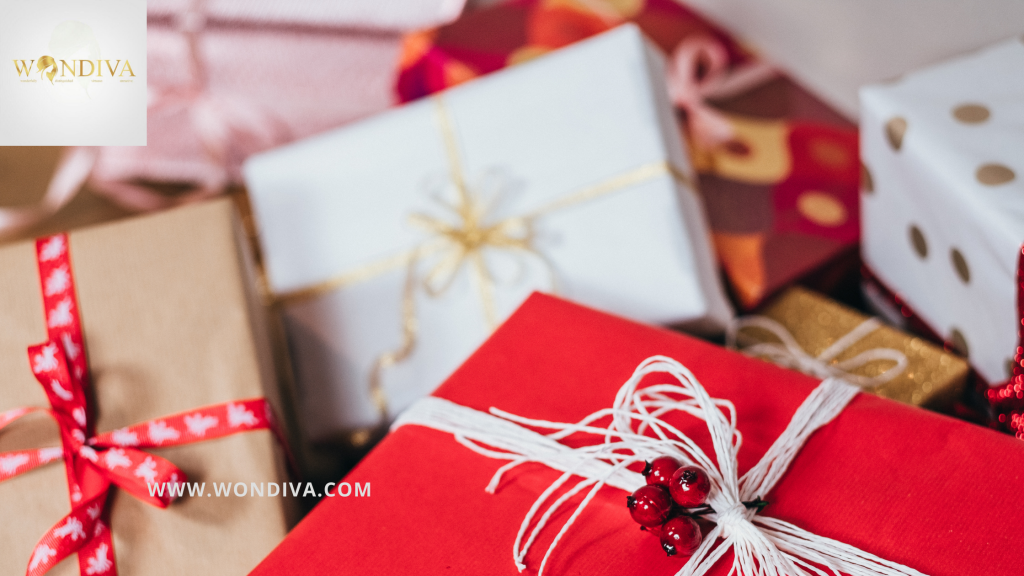 5. You can create a gift section in your house, you can decorate a part of your house with
different Christmas ornaments and a Christmas tree with an inscription 'drop your gifts here.'
Your guests will drop their gifts under the Christmas tree.
Written By:
Joy Babatayo
5 Ways To Decorate Your Home For Christmas